Mighty eCommerce
Regular price
Sale price
Rs. 450.00
Unit price
per
Sale
Sold out
It's green, it's mean and you won't mind turning on the heat on this one, our fully loaded Quesadilla true to its roots is a handmade delicacy that is the most comforting appetizer you'll take a bite of, savour every bite while debating if palak paneer is really your favourite spinach dish anymore.
Share
View full details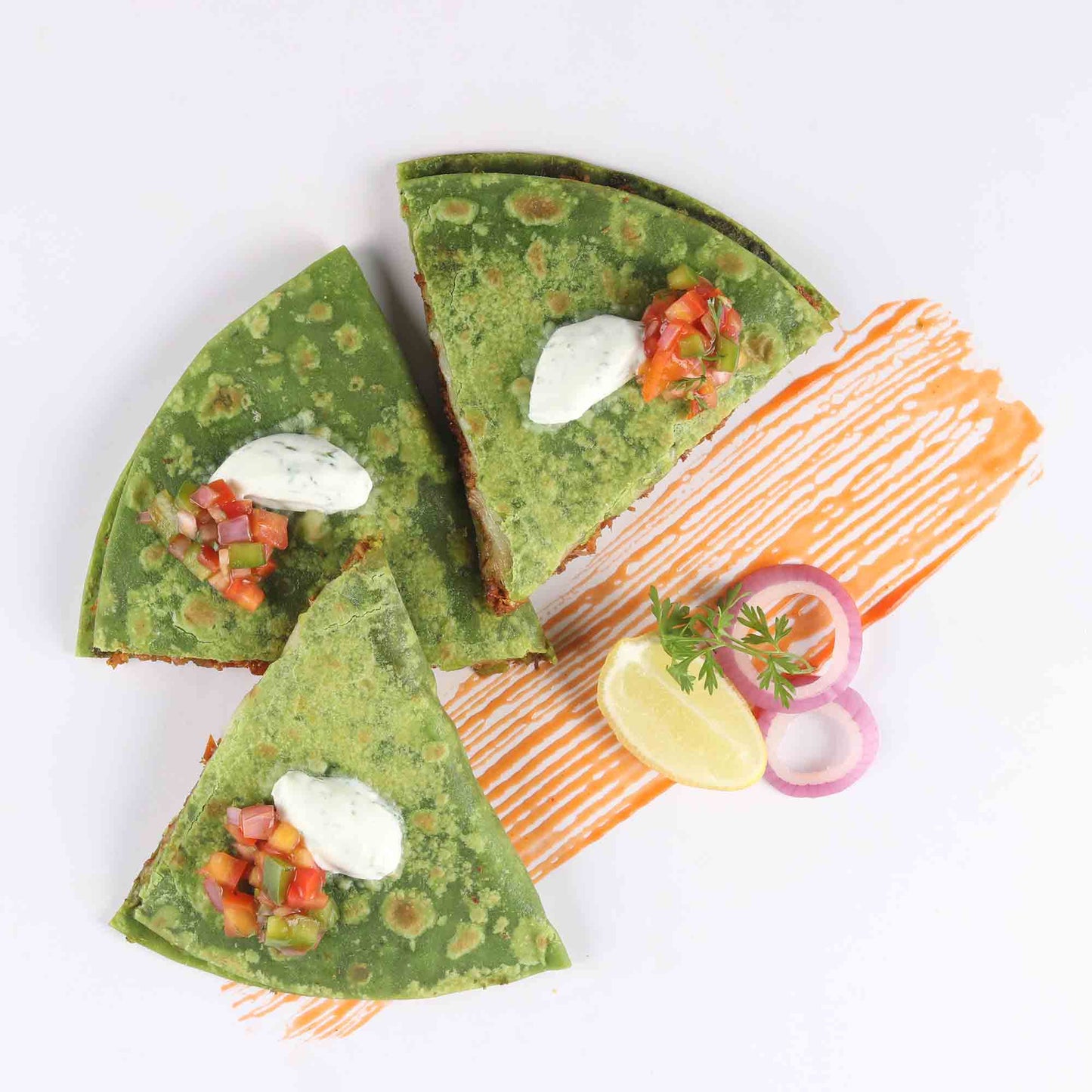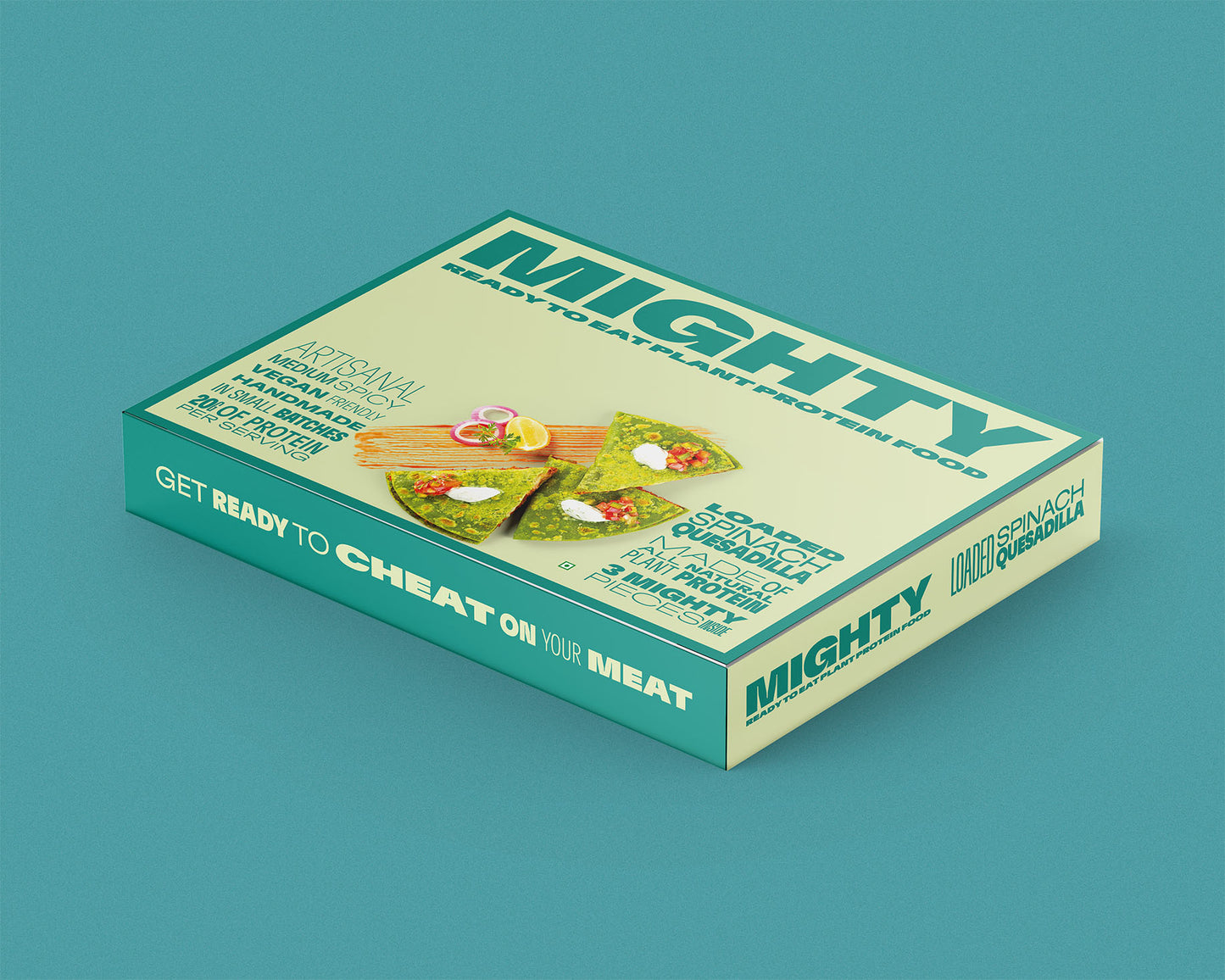 Has become my favourite
I wanted to try something new.
So went for ready to cook plant based food from Mighty Food.
First I tried Quesadilla.
All the instructions of making it with different methods was clearly mentioned on the package.
Also it got made very fast so it was time saving.
The taste of this was appetising.
Not that expensive also.
I also had ordered Samosa and momos which was quiet good as well.
Will buy more stuff from them for sure.
Frequently Asked Questions
What is plant based meat

Plant-based meats are made from plants and manufactured to feel, taste, and appear like real meat. Plant-based meats are healthier than regular meat as they're lower in saturated fat and calories.
Is plant based diet Good for me ?

Research suggests that people who eat primarily plant based diets tend to have alower body mass index (BMI) and lower rates of obesity, diabetes, and heart diseasethan those who eat meat. Plant based diets are high in fiber, complex carbohydrates, and water content from fruit and vegetables
How is Mighty Different

Mighty Foods are high in taste, convenient, easy to cook & healthy